Starting speech therapy with your toddler can be overwhelming. You've had the initial evaluation, you have a good idea of your child's communication skills, but what should you expect now? 
Here is what you can anticipate from your toddler's speech therapy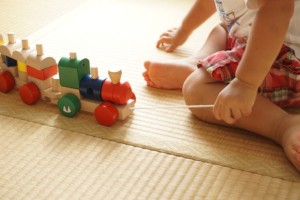 Toddlers are toddlers
Toddlers are different than preschoolers and older children. A toddler's attention span is normally between 3 and 6 minutes. Depending on the activity, it could be even less. So, your child will not be expected to sit for a lengthy amount of time. Speech therapists know of many fun and creative ways to engage your toddler and know when it's time to switch gears.
No apps or flash cards 
Toddlers love to play, that's how they learn. Speech Therapy isn't any different. You can expect your speech therapist to teach speech and language concepts through play based activities. Motivating them to express their feelings, thoughts and needs. 
Should you expect work to do at home?
Building your child's communication skills at home should be fun, building on what they say and following their lead. Focusing on a few strategies throughout the week can make a big impact.
Find opportunities in daily routines 
Everyday routines are great opportunities to apply communication strategies with your child. While speech therapy usually focuses around toys, don't dismiss the importance of the mundane daily interactions, such as a diaper change or getting a snack, to promote language development.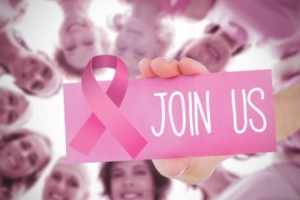 If you want to know more about what to expect during speech therapy, contact First Words Speech Therapy. We will be glad to answer any questions and go over any concerns.
October is Breast Cancer Awareness Month
In honor of Breast Cancer Awareness Month, the team at First Words Speech Therapy encourages everyone to join us in learning more about breast cancer and support those who are suffering with the disease.
Though we have made great progress in early detection, cancer treatment and finding a cure, we still have a long way to go.